Key Highlights of the New Education Policy (NEP 2020)
The parenting styles between east and west are always a curious topic. Here's a post by our team member on their experience of raising kids …
Parenting: Discipling your child — is slapping or hitting a child ok?
You can automate your school's grade-book, report cards and other records management for free with SchoolDesk. Just add your school to SchoolDesk.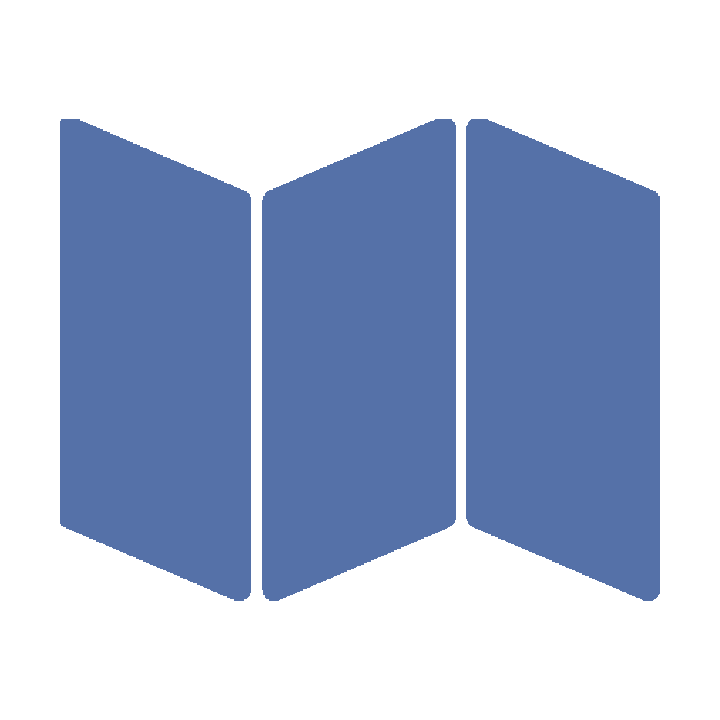 SchoolDesk — a blazingly fast, modern and elegant School Management System.
We're not on Facebook, Instagram, or LinkedIn.