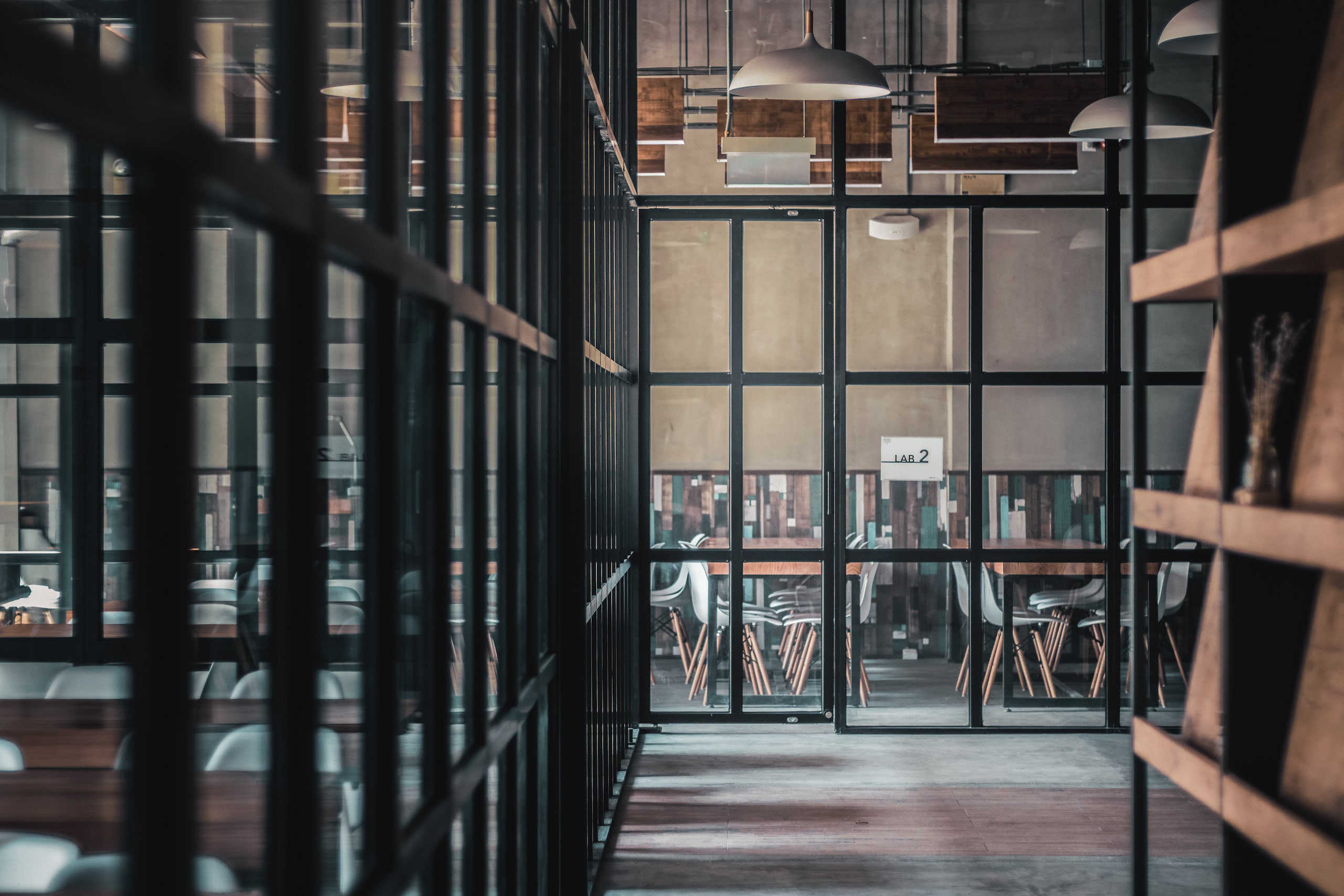 The most intuitive School Management System you'll find!
At SchoolDesk it's been our endeavour to provide you with a super-fast and light-weight user interface.
SchoolDesk uses the latest and the best web technologies to provide a pleasant experience. We've built it to serve the remotest of schools – it would get you through even on a very slow 2G connection if that's something you get stuck with. We are on a mission to provide digital transformation to the remotest of schools. Most other similar systems look really dated and most importantly are really slow.
WHY US
Easy Pricing
Get started for free with record keeping, I-Card generation and report cards. Then just add the additional features you require.
Cloud Based
All your data is safely stored on Cloud Servers, which means you don't have to install software on local computers and recruit an IT person to manage computer systems on your premise.
Responsive Across Devices
We make sure that the SchoolDesk is accessible on the slowest of internet connection and devices. Most other School ERPs are built as big enterprise software and simply don't have our agility.Responsive Across Devices
Discuss your School's automation needs