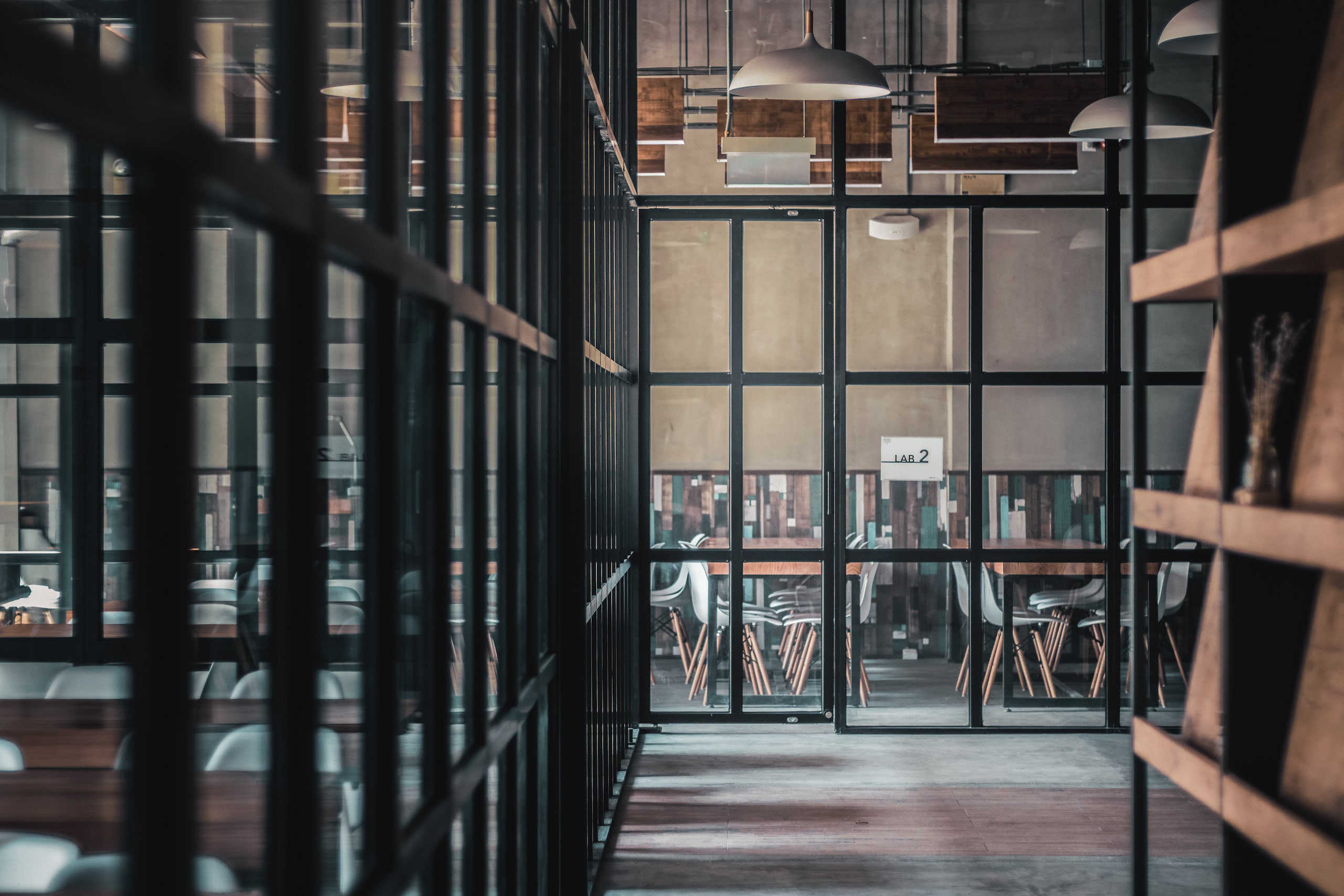 MODERN, ELEGANT & BLAZINGLY FAST
SCHOOL MANAGEMENT SYSTEM
A Snappy User Interface
SchoolDesk knocks out its competition in speed, ease of getting started, and a high-quality user experience. Your teachers will always feel like they are in the drivers seat instead of the software getting in their way.
But don't just take our word on this. Hear what Schools using SchoolDesk are saying!
"We were delighted to switch to SchoolDesk from our previous system which had become extremely slow to operate and went offline all the time." – UPS Staff Member
Top Features
Solid Records Management
Carefully crafted to make the task of managing school records effortless.
Flawless Data Backups
Never lose your data to an accident. We keep daily backups going back to a month.
Fees, Report Cards, Admissions, and other basics
SchoolDesk has all the standard features that you expect from a robust ERP.
Analytics
Stats and analytics, built in close consultation with schools to track your school, teachers, and students performance.
100% Mobile Compatible
Access it anytime, from anywhere. Delivers even on a 3G connection.
Top Class Servers
We use the best servers possible to keep SchoolDesk fast, secure and reliable.
Employee Management and Collaboration tools
Manage staff's tasks, requirements, leave applications, and grievances from a single place, to build a strong team based on trust and clarity.
And many more
A host of other features to make the task of Directors, Principals, Teachers and the School Staff simple and pleasant. And we're continuously improving!
Dashboard Screenshots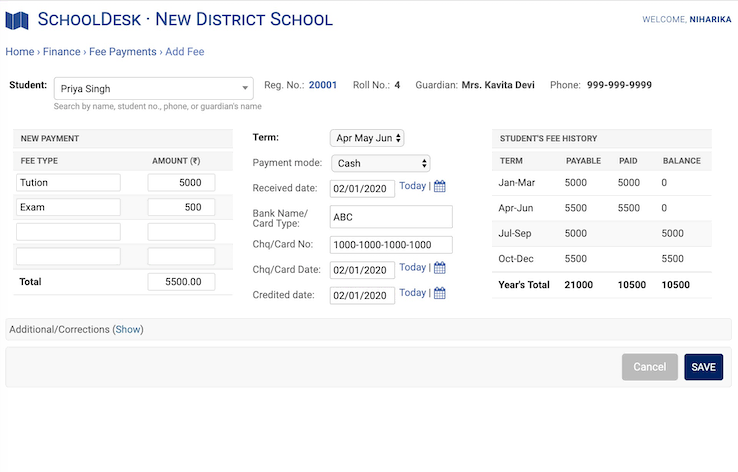 Effortless fees records management with the facility to record offline or online fees. Also the system works super-fast with built-in shortcuts to simplify the accounts work. Learn More →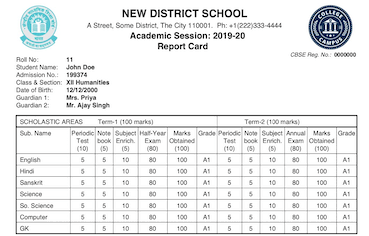 SchoolDesk generates pixel-perfect Report Cards that rival those issued by top universities. It also maintains Alumni records forever. Learn More →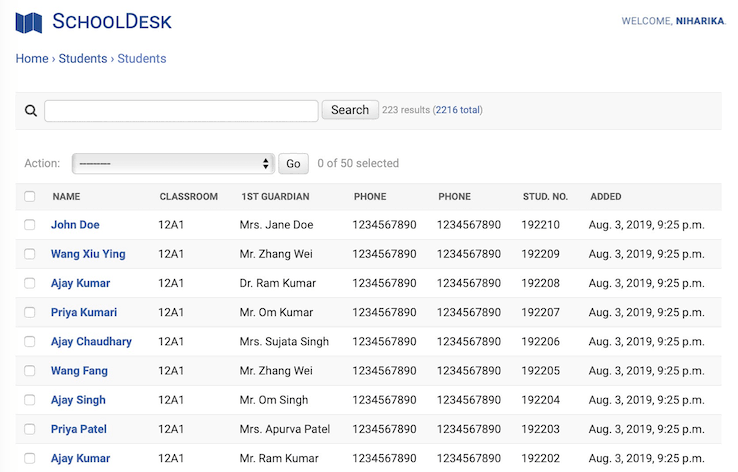 Enjoy a neat and accessible way to keep records. You can export the data to Excel and PDF files whenever you want. Learn More →
Digitize your school, for free →