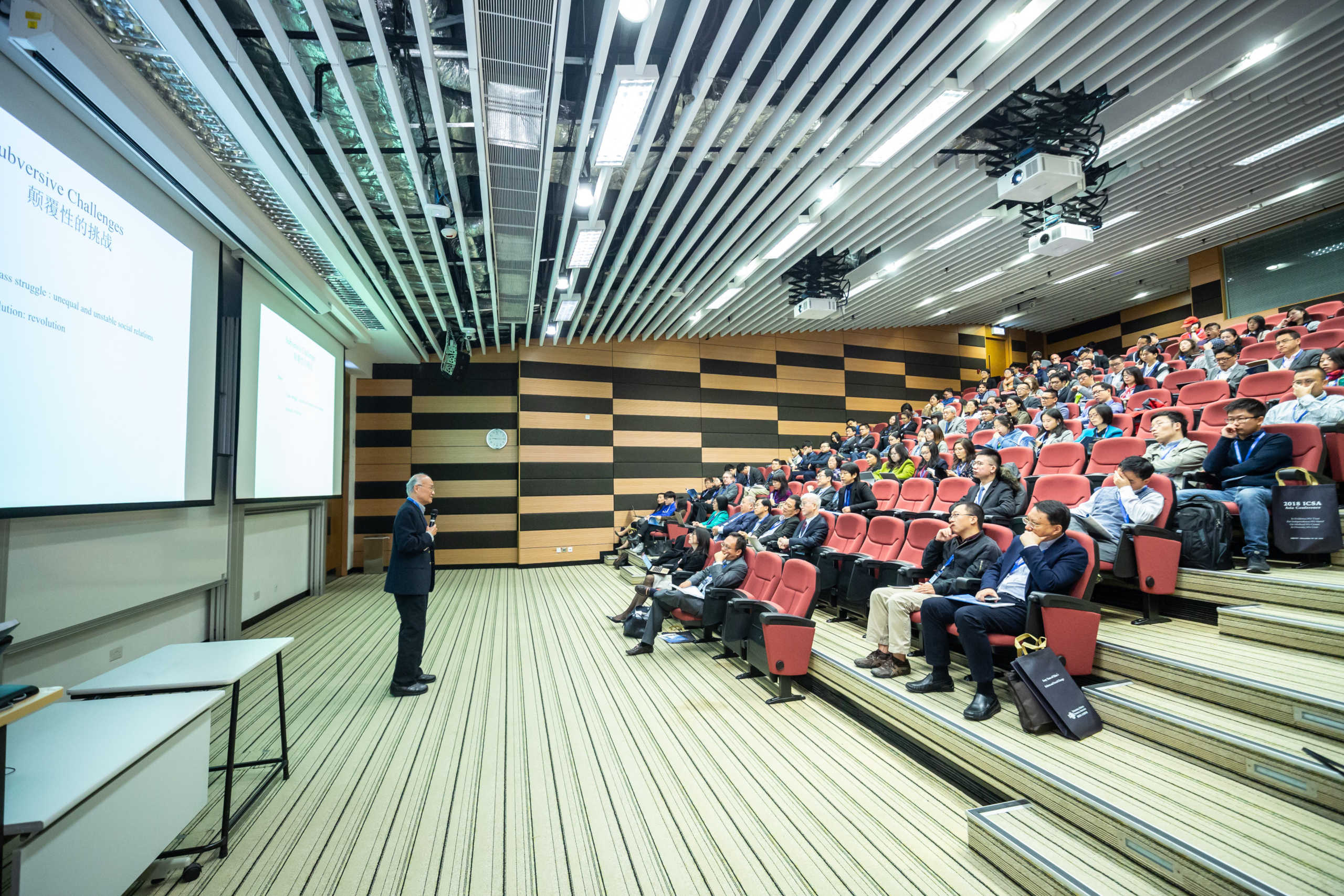 FREQUENTLY ASKED QUESTIONS
Frequently Asked Questions
---
How do we set up our school on SchoolDesk?
You just need to provide us the Student's data in Excel sheets format. Importing the data and getting you started will take under 2 days. Drop us an email at [email protected] to get started.
If you don't want to add the data into the system via excel files, you may enter the student's data directly via the SchoolDesk site.
What hardware do I need to access SchoolDesk?
SchoolDesk is hosted on the cloud, so you don't need to manage any computer on-premise. Any device where you can browse internet is enough to start using SchoolDesk. Also SchoolDesk is mobile-friendly and works well even on a 3G connection.
I only need to generate the Report Cards for Students, how do I do it?
You just need to setup the students list on SchoolDesk. SchoolDesk will automatically generate clean, classroom-wise, excel files for you to enter grades in. Just fill up the grades in these excel files and you'll immediately be able to get printable PDF Report Cards and class-wise performance data. This import-export system is very elegant, probably the best in market.
How do you price the product?
Our pricing is split into three tiers: Free, Basic, and Pro. The price depends on the size and requirements of your school, but rest assured that as a young internet startup we don't have any of the enterprise baggage and do our best to move fast and support you. Please visit the pricing page for an approximate idea on how much SchoolDesk would cost you.
Do you have a trial period?
We have a Free Tier. As an introductory offer we can also give you 50% off on our paid tiers for your first academic year with SchoolDesk.
Does SchoolDesk also provide a Library Management System?
We'll help you setup a library management system with a partner product when you're on our paid plan.
Is there any limit on the number of messages we can send?
No.
What's the SMS delivery success rate?
We're using a premiere SMS partner which guarantees that the SMSes are delivered in a timely manner.
---
Contact us for any other question →